Free COVID-19 cancellations
Our confidence in the upcoming season is growing, and until further notice we have allowed for free COVID-19 cancellations of any new booking due to government COVID-19 restrictions. Bookings must be made after March 24 2021 directly on moiwalodge.com .
If your home government or the Japanese government restricts you from honouring your booking, we will refund you, provided the cancellation and restriction are made at least 30 days before check-in.
In this case, you will have the option of:
A) a refund in full, or;
B) any monies paid to be credited to a new or existing future booking with an additional 10% booking discount.
We are trying to be as flexible and transparent as possible, but please remember that we can't provide refunds for a change of mind. For full details, please read our full cancellation policy on our booking page.
We believe this updated policy will allow you to book with confidence, knowing that whatever happens, you will be OK.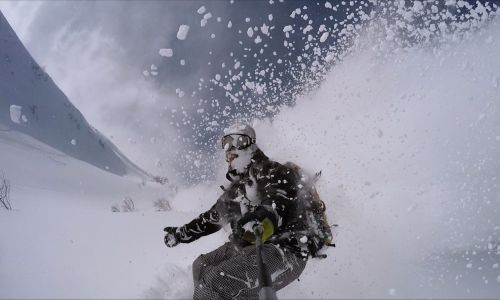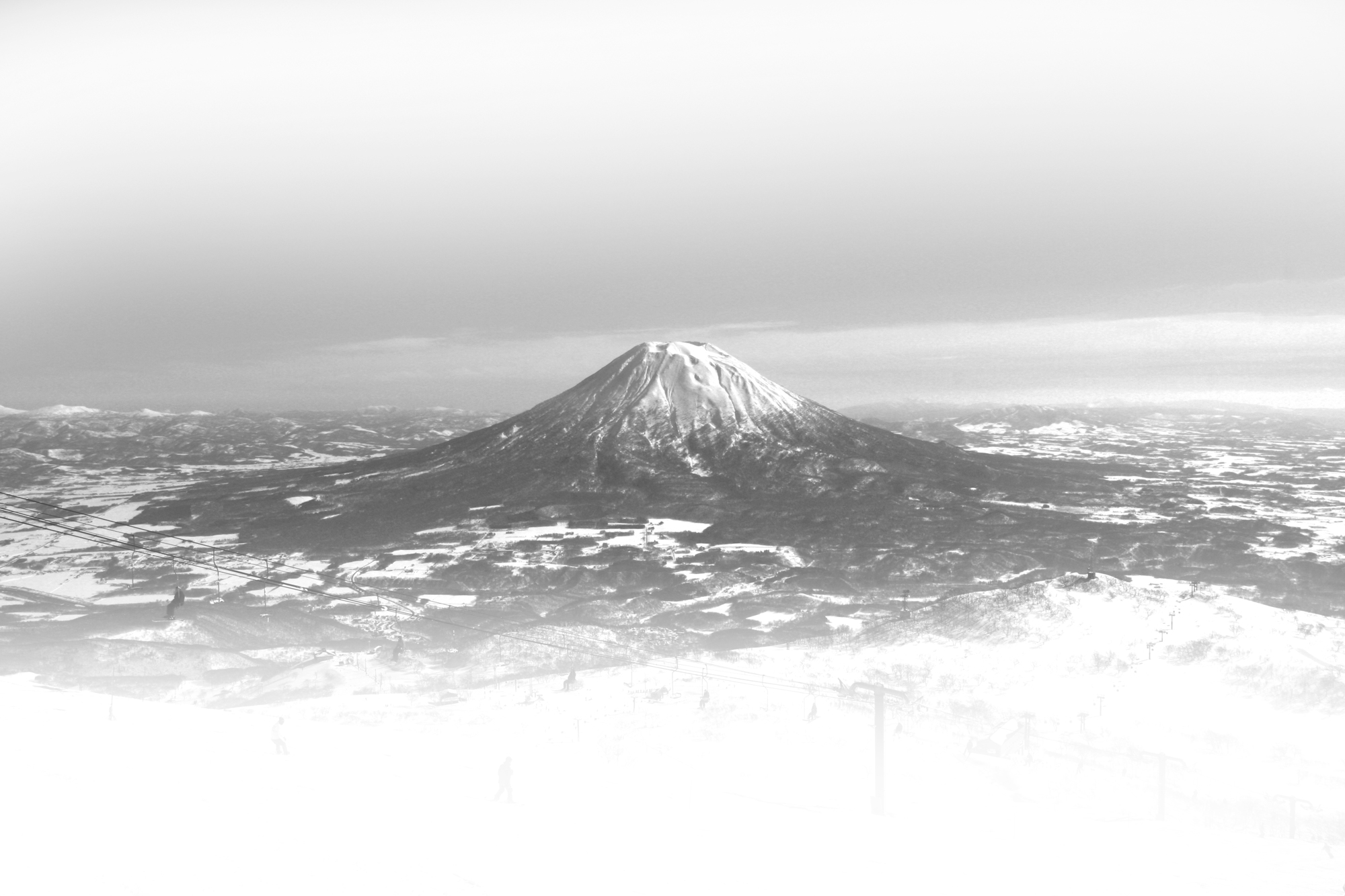 Free cancellations? Yes please
We have relaxed our cancellation restrictions for guests booking directly on moiwalodge.com. You can now book with confidence knowing that any cancellation due to government COVID shutdown is fully refundable. Read our updated terms and book before the masses!
Book Now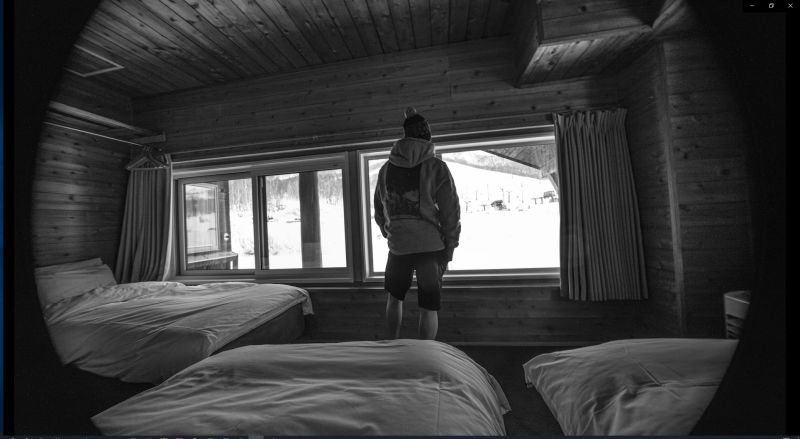 Niseko ready to boom
Skiers around the world are waiting to get back on planes and explore.

With a predicted influx of travel-starved skiers ready to get back into travel, there will be a massive surge in bookings when Japan opens up.

With free cancellations, get in front of the crowd now!