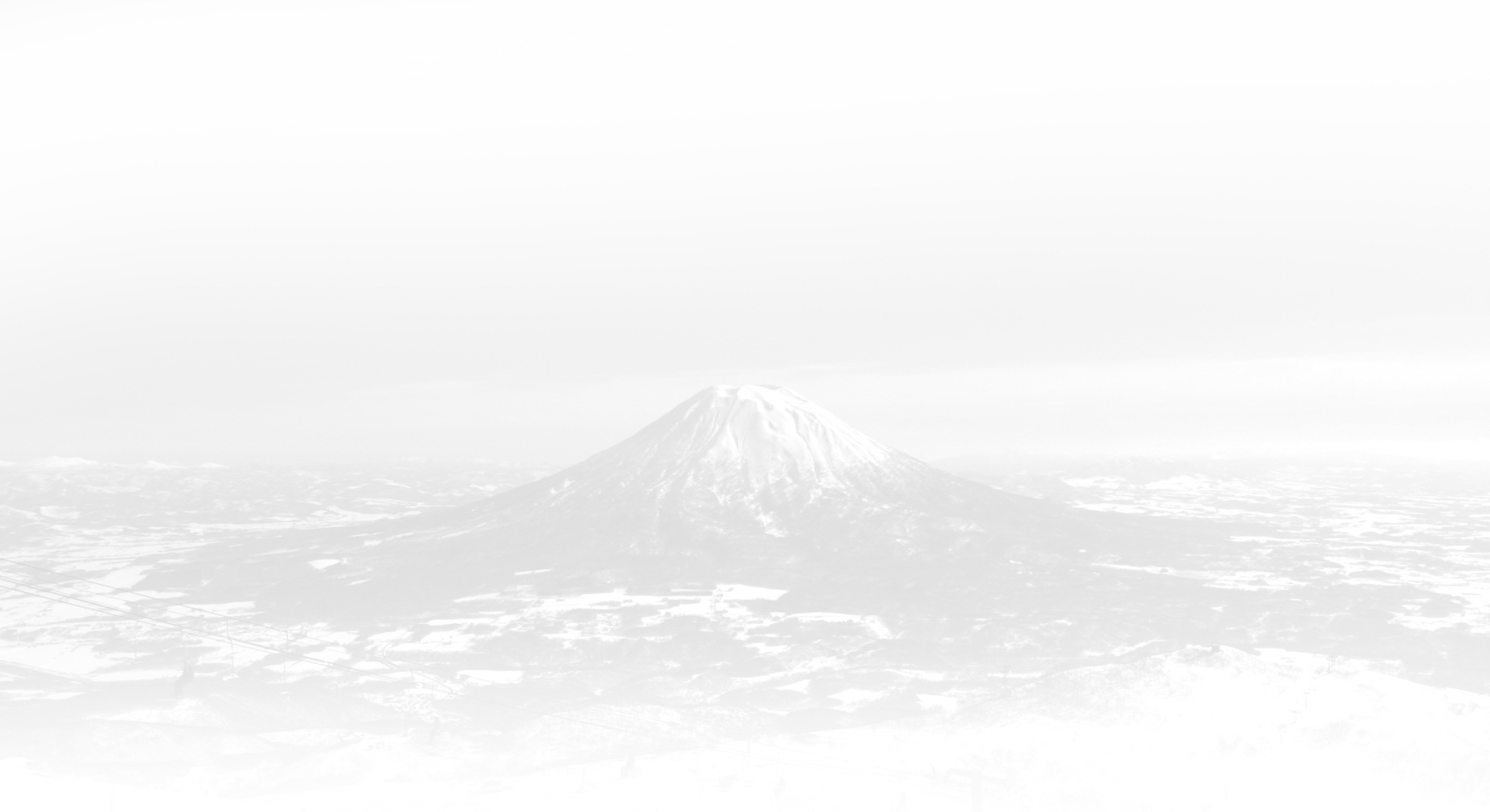 Get away from the crowds and keep that powder to yourself
Have the best of both worlds. Your own terrain at Moiwa away from the crowds, and the ease of being 3 minutes from the huge resort of Niseko United.
At Moiwa you'll get powder all day in what will feel like your own private resort. Our slopeside access is a rarity in the area and the envy of other accommodations in Niseko. Have breakfast overlooking the slopes and plan out where you'll get your first tracks!
Moiwa Lodge is the ideal base ... endless powder, fantastic terrain, relaxed atmosphere and small crowds. Roll out of bed, put your gear on, and you have powder out the door.
We're slopeside at Moiwa, but if you want to go further, we're 3 minutes via our free shuttle from Annupuri ski lifts, where you can easily access the entire Niseko area. We are 5 minutes from Niseko Town, 12 min from Hirafu, and 18 min from Kutchan. Skiers and boarders can ski home easily from Annupuri right to our front door.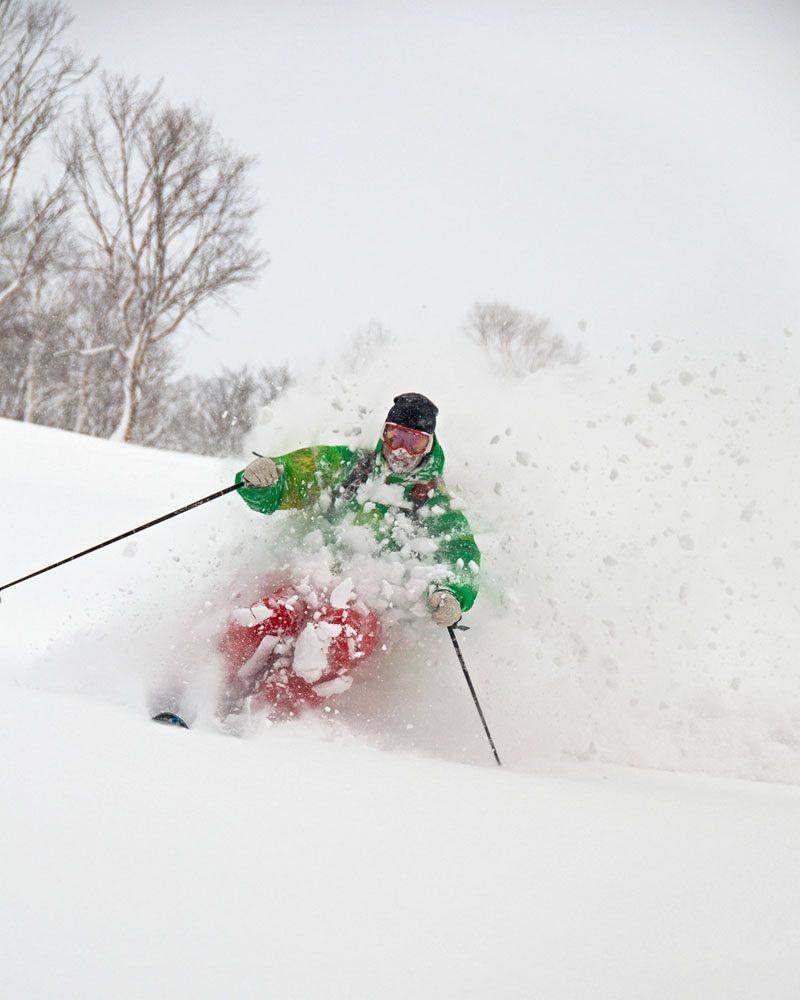 Moiwa is the 'hidden gem' of the Niseko 5
Most of the lifts in Niseko are either gondola´s or covered chairlifts, keeping you in comfort even when it´s dumping. There is a good half pipe and terrain parks for those who can drag themselves away from the powder, and Niseko has Japan´s biggest lit ski area, letting you ski or ride, even in the trees, until 9pm.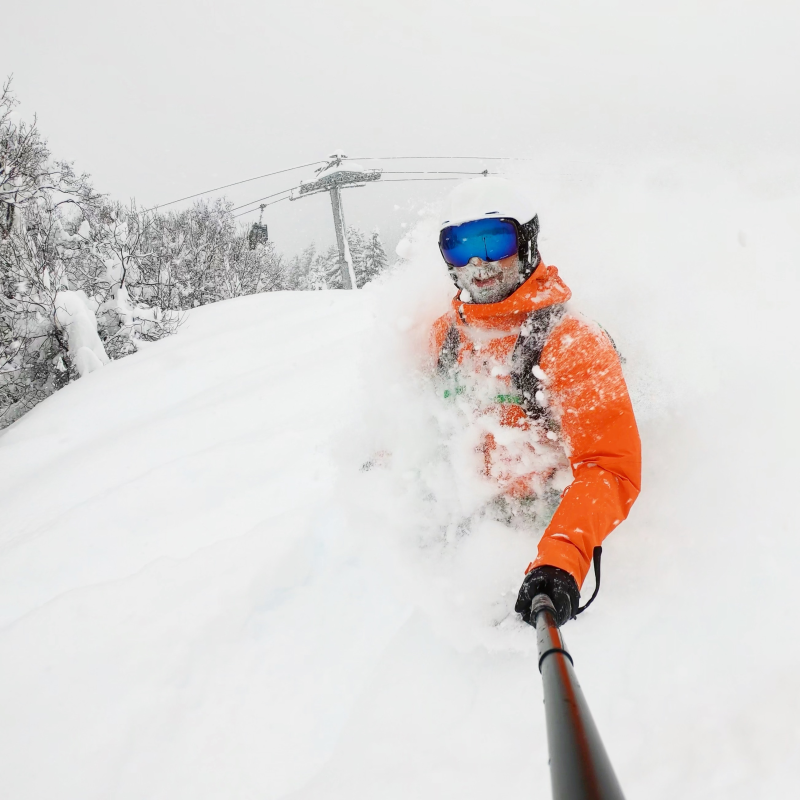 It's the perfect place to enjoy
Whist relatively unknown, Moiwa offers without doubt some of the best terrain of the entire Niseko area. Away from the 'Aussie-ville' feel of Hirafu, Moiwa is crowd-free. While the masses are battling over the last little scrap of powder in and around Hirafu, you will be waist deep at Moiwa wondering where all the crowds went. This also means the snow stays deeper and softer for longer. With a covered high speed quad out your door that gets you all 1.5kms to the top in no time.
ABOUT NISEKO
Niseko is on Hokkaido, the northern island of Japan.Over 15m of annual snowfall makes Niseko the 2nd snowiest ski resort in the world (behind Mt Baker in Washington).

There´s no need to add to the hype surrounding Niseko. The bottom line is that for reliable, day after day powder skiing and riding there is nowhere on earth that compares. Obscene amounts of snow, which falls winter long with typically Japanese dependability, combined with classic tree skiing terrain, long groomers and some wide open alpine, make all the hype justified.

Made up of 5 resorts - Grand Hirafu' Higashiyama' Annupuri' Hanazono and our home Moiwa, Niseko is big enough to cater for all tastes. Plenty of beginner and intermediate runs are found side by side with off-piste advanced areas. Despite the constant snowfall, visibility usually isn't a problem on the lower part of the mountain so even when the weather is bad up high there is enough to keep you busy down low, and the consistent cold temperatures keep the snow in good condition even in town.
This map requires Javascript to work