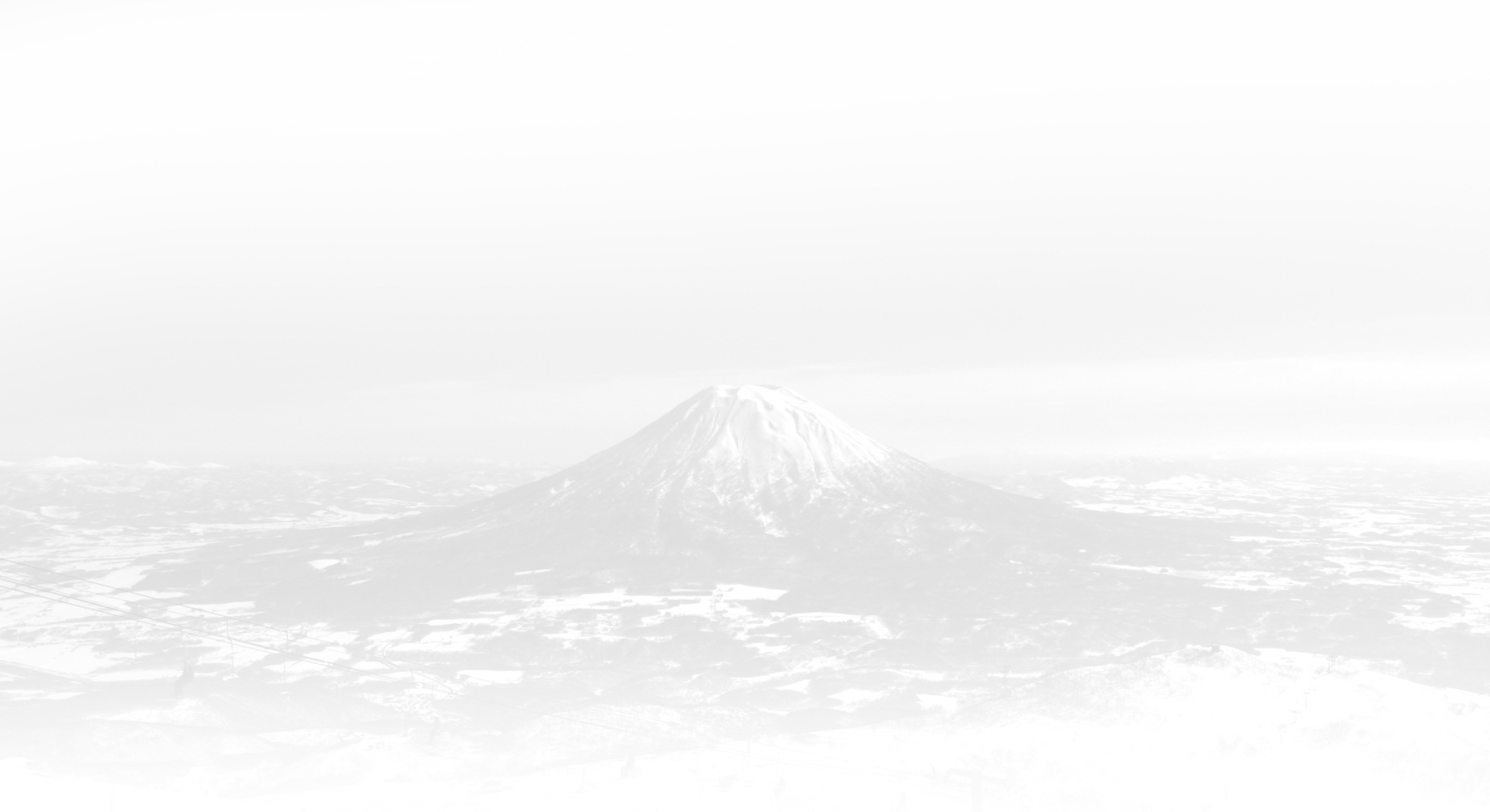 THE RESTAURANT
The restaurant and bar are open every evening. We'd like to say it with a bit more modesty, but we can't ...
Our food is damn good!!

Our a la carte menu changes each night, and features a delicious variety of Western and Japanese home-cooked cuisine. All meals are prepared fresh daily by our resident master chef Yukari, who loves cooking high quality, affordable meals for super hungry skiers!
Vegan or Coeliac?
No problem at all!!

We have welcomed scores of vegans, coeliacs, vegetarians and you-name-its in Moiwa Lodge, and we're looking forward to helping you!

Our owners family have coeliacs and vegetarians, and many of our guests and staff have been vegan. We know what's needed so you can rest assured to be looked after.

It can be incredibly tough finding suitable food in Japan for special dietary needs, so feel free to discuss anything with us both before you arrive, and with our kitchen on arrival, and we will do whatever is needed to make sure you are catered for.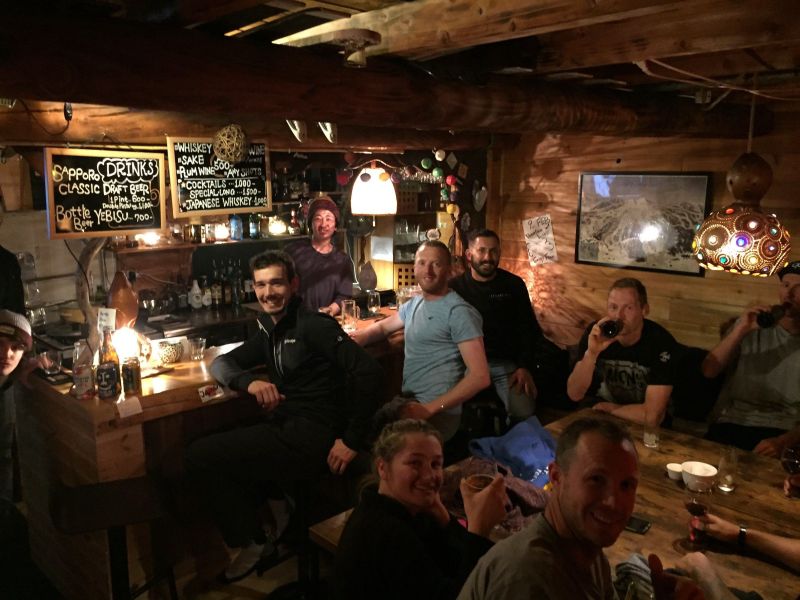 The Bar
The bar is open from 4pm and local legend Naosuke will pour you an ice cold Sapporo Classic, hot sake or whatever your heart desires. Chat with Nao about the best places to go, what the weather is doing over the next few days, and tap into the local's snow knowledge bank! If you're feeling hungry, Nao will also whip you up some super tasty snacks.

If you're wanting to explore the local area's restaurants and bars, we can also help! We have a list of great places to try and a handful of venues offer a pick up and drop off service. You will need to go hard on the snow to burn off the incredible local food you will find!