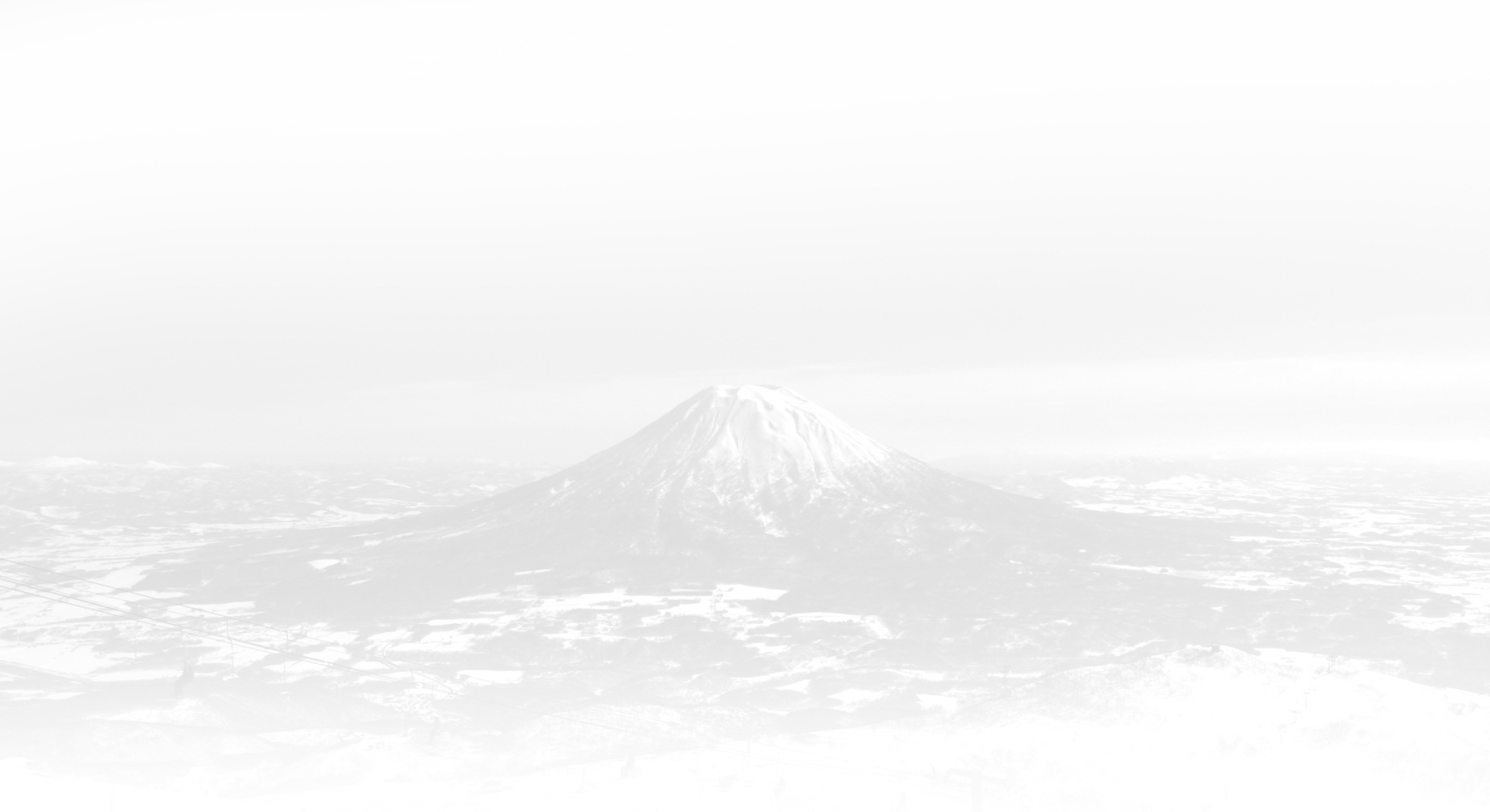 Explore more of Niseko
You've heard about the ridiculous powder snow, but there is plenty more to do around Niseko in the winter than just riding the local resorts.
Don't just think of your trip as skiing and going to sleep. Get out there and enjoy!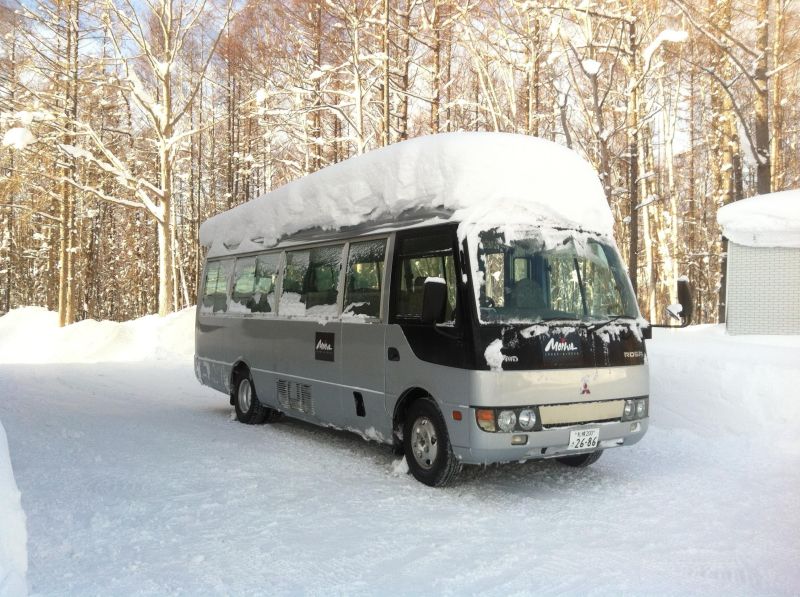 DAY TRIPS
In addition to our free, 3-minute resort shuttle to Annupuri, we can help you see more resorts of Hokkaido! We can arrange transport or guiding to numerous other local resort gems and provide the right advice to make your trip memorable.

Take a trip to Rusutsu, hike Mt Yotei, tear up the powder at the recently closed Chisenupuri, cat-ski at Iwanai, or ride snow bikes through the powder. There is plenty to do around Niseko - you just need people like us to show you where to go!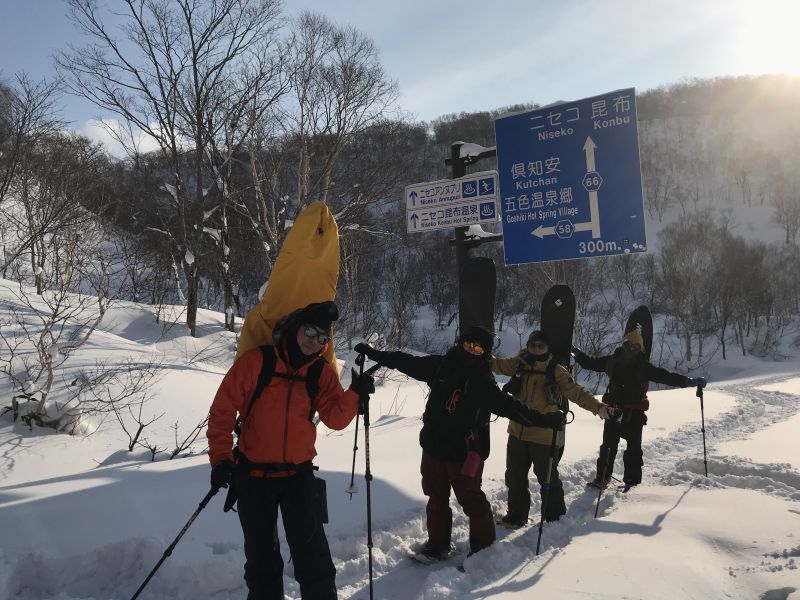 GUIDING
We can arrange experienced and qualified guides to take you deep into the Niseko powder, regardless of your ability. The guides will help you find that perfect stash, that powder you wouldn't find yourself, and that memory that will last long into the future.

And for those up for a bit of adventure, it is possible to have a guided hike up the stunning Mt Yotei, an impressive volcano opposite Niseko, which is one of the classic Hokkaido backcountry tours: hundreds of vertical metres of pure powder turns.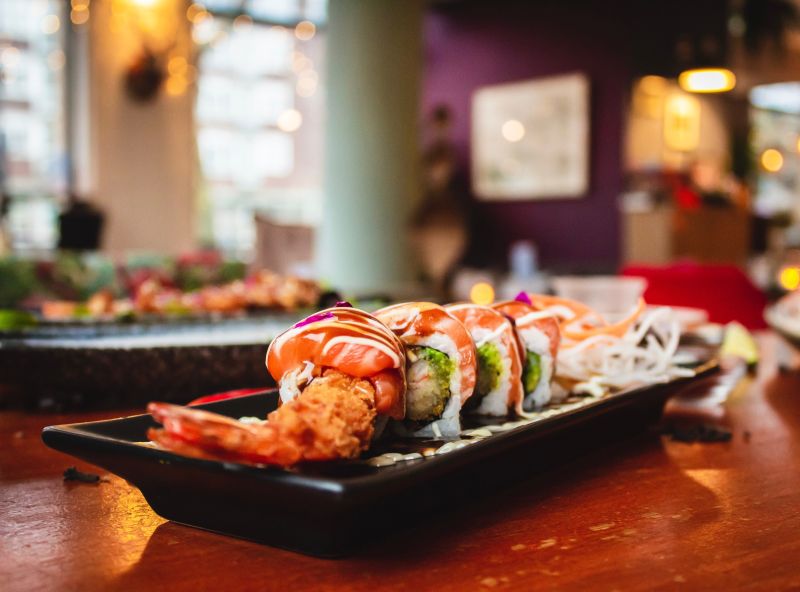 LOCAL RESTAURANTS
Our food in the lodge is great, but your stay in Niseko wouldn't be complete without a visit to some of the fantastic local restaurants.
The local food options are outstanding, and many provide a free local pick-up service - just ask us to give them a call to arrange it for you.

Japanese food is not just sushi and rice - you can find something to suit everyone at every restaurant in the area - and if you stay out of Hirafu, it's cheap as well!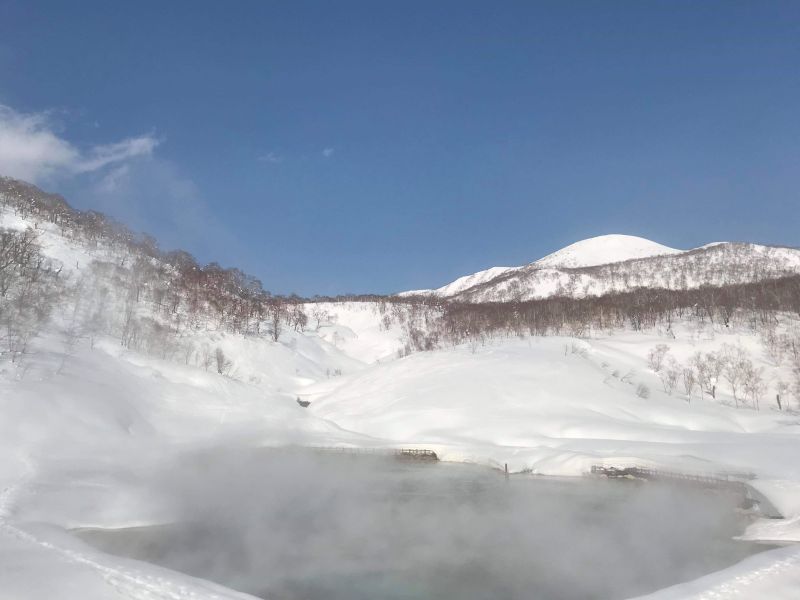 ONSENS
The traditional Japanese onsen experience is a highlight of many trips. Relax in natural hot-springs after a long day on the slopes.

The Moiwa area of Niseko is well known for its many onsens. There are many in walking distance of the lodge, with Yugokorotei and the Niseko Grand hotel being our favourites. You'll need to 'nude up' to go in most of them, but that's part of the experience.
The surrounding area of Moiwa lodge is amazing! So much to explore and do!
Something a little bit different?
How about riding snow bikes in Niseko's powder. These brand-new, 450cc dirt bikes have been modified with a snowbike kit replacing the back wheel to provide power, and the front wheel replaced with a skid for steering.

These things are crazy!

But it's only for intermediate and above on-road or off-road motorbike riders. After 15-20 minute of practice, you're off and flying. A once-in-a-lifetime opportunity. It's a full day tour, and all the gear is provided.

Simply awesome!
Moiwa Lodge can help ease the headaches of organising your trip. We can help with:
Day trips to other resorts
Discounted lift tickets
Guiding
Snow-mobiling
Ski hire
Avalanche gear rental
Heli-skiing
Onsen tours
Airport transfers