COVID-19 in Niseko - What lies ahead for 2021/22?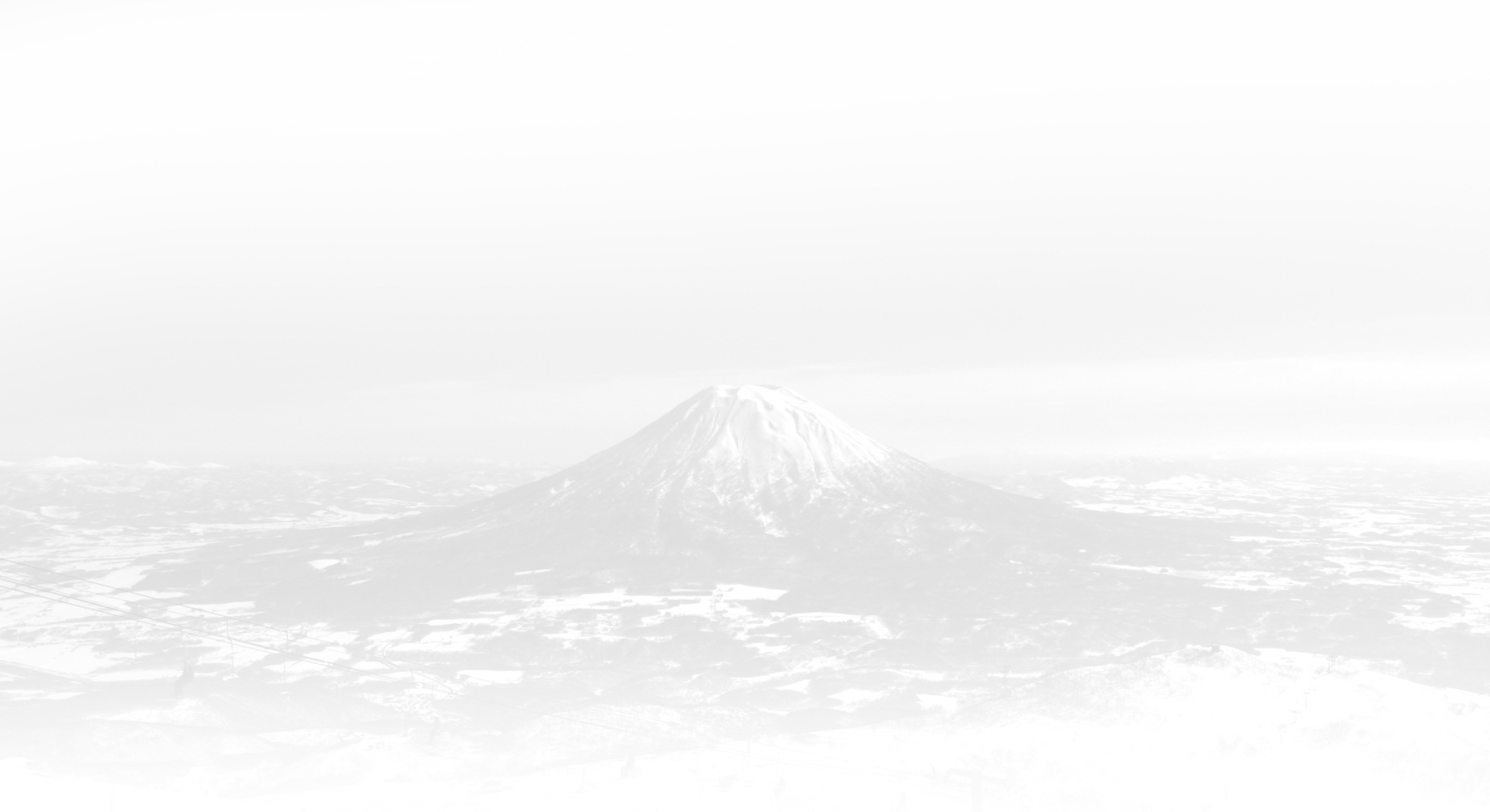 We've missed you
So much snow this season, but so few people to enjoy it with!
Let's face it ... this season sucked. We had a massive snow year, but with no customers, it was sad to see it all wasted.
Visitors were at their lowest levels since the '90's, and the biggest complaint from locals was loneliness - we didn't have anyone to ski or ride with.

The snow was back to normal levels, with a snowbase of almost 5m across most Niseko resorts by the end of Feb. Strangely, you won't find many photos from the season, as there was nobody around to take them!
Hokkaido was in a state of emergency for much of the season. Hirafu suffered a COVID-19 outbreak in early January, which was largely managed by shutting down restaurants and rental shops.
We've stayed safe at Moiwa Lodge, albeit quiet. Thankfully, we haven't heard of any guests with COVID-19, and Moiwa has not had any cases at all.
If you skied neck-deep powder snow but nobody saw it, did it really happen?
The Japanese response
The Japanese are generally a compliant society, and so public health measures such as mask-wearing, social distancing, and general hygiene and cleaning are never contentious issues.

The government's vaccination program appears to be going close to schedule. They have purchased enough vaccines to cover more than their entire population of 126 million, as well as any foreign residents. After vaccinating the elderly and 'at-risk' community, the general population will begin receiving jabs in July (or earlier).

Vaccinations are voluntary in Japan, however, the government is undergoing a huge campaign to promote vaccination across the country, and anecdotally it appears that most locals in Niseko will receive the vaccine.

We're all incredibly optimistic that the 2021-22 season will be as close to normal as possible.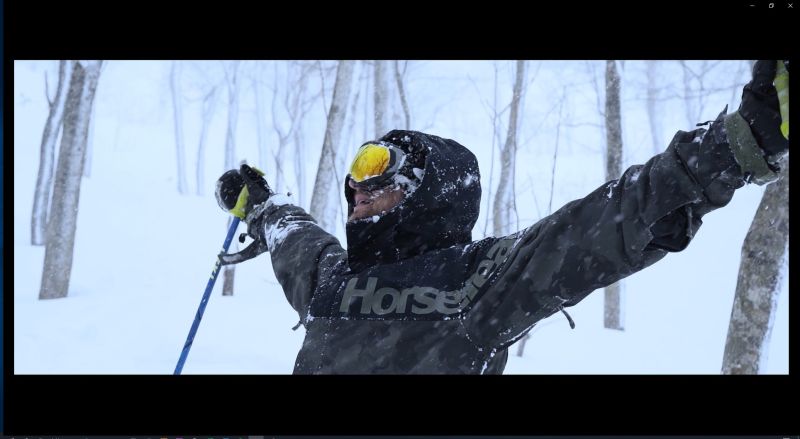 Next season 2021-22
There's a feeling in Niseko that when borders open again, guests will return in huge numbers. We can't wait to be back to normal, welcoming guests from across the world into our powder heaven.

We are planning on a normal season, with our usual shuttles, tours to Rusutsu and Kiroro, bars and restaurants all operating as in previous seasons. We remain committed to adhering to the best practices of cleaning, sanitation, hygiene, and distancing protocols - whatever they may be at the time.

When the world begins to reopen, there may be some nervousness or reluctance to be accommodated near guests of other nationalities. You may be unsure of others' COVID-19 protocols, vaccination history, etc., therefore we will be enforcing a new 'No Jab, No stay' policy.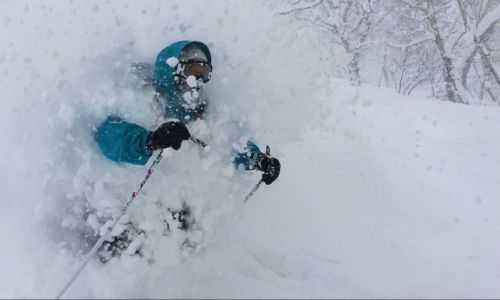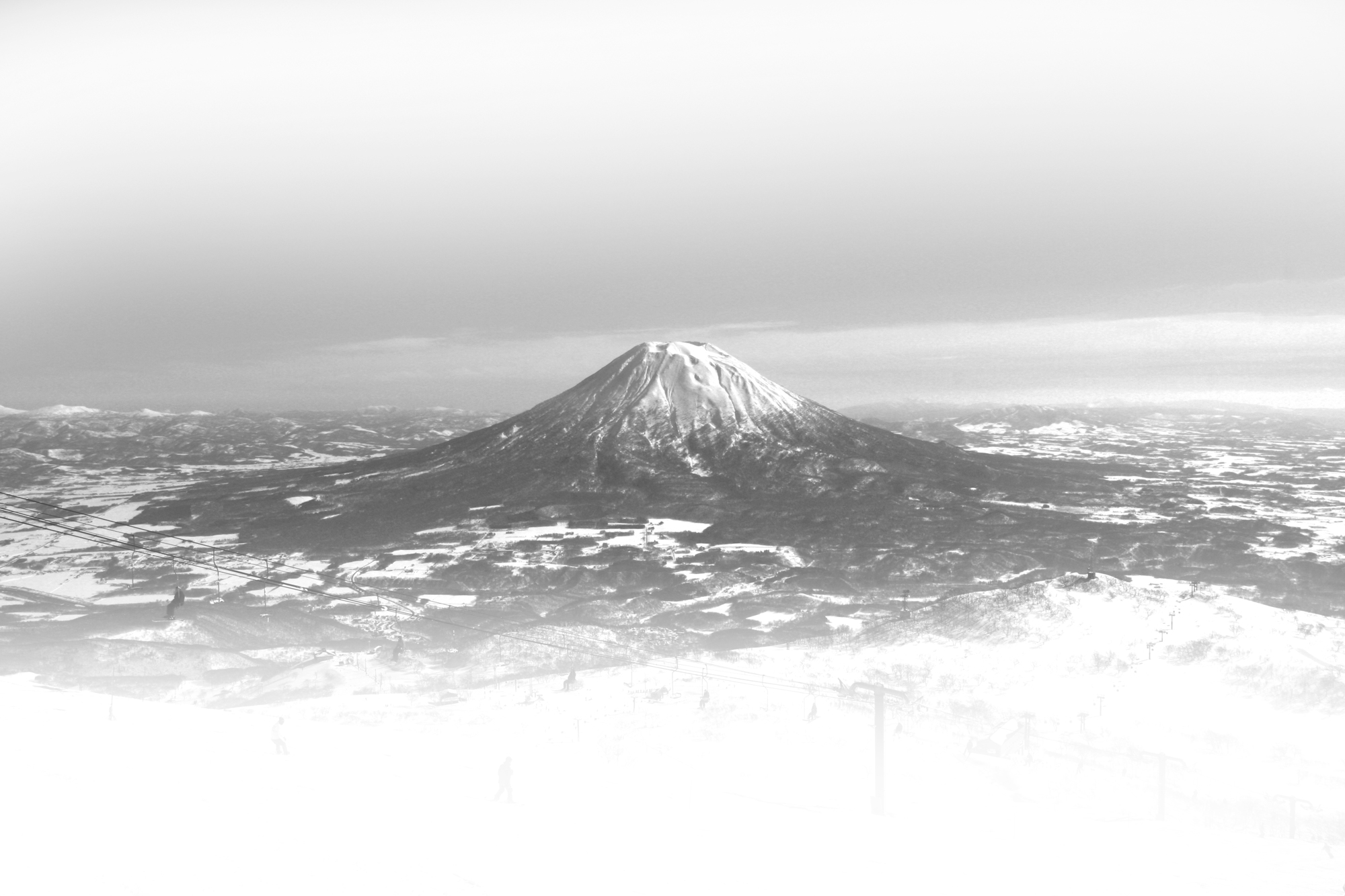 Free cancellations? Yes please
We have relaxed our cancellation restrictions for guests booking directly on moiwalodge.com. You can now book with confidence knowing that any cancellation due to government COVID shutdown is fully refundable. Read our updated terms and book before the masses!
Book Now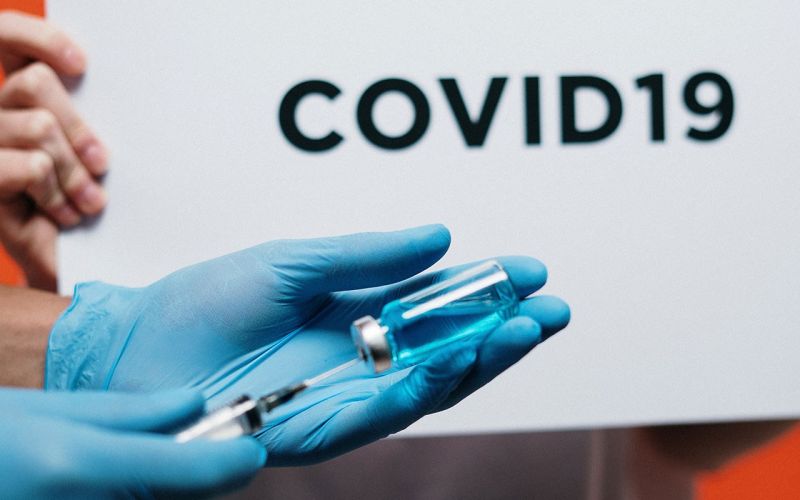 Vaccinate - No Jab, No stay.
For the safety and wellbeing of all guests and staff, we will insist that all adult guests produce evidence of Covid-19 vaccination before their stay at Moiwa Lodge for season 2021-22.

We think it is a small price to pay for keeping everyone safe, and the lodge operating with a friendly and communal feel as always.

At this stage, we anticipate that a 'vaccination passport' or similar will be introduced this year by the travel industry (similar to that used for yellow fever). We will ask that all guests on a booking send a copy of these to us before check-in so that we can file it away and not worry you on arrival.

We appreciate that many countries are not vaccinating children, and so this requirement will only be made for guests over 18.

There are some in the community who prefer not to vaccinate. If this is you, unfortunately, Moiwa Lodge will not be the place you stay in 2021-22.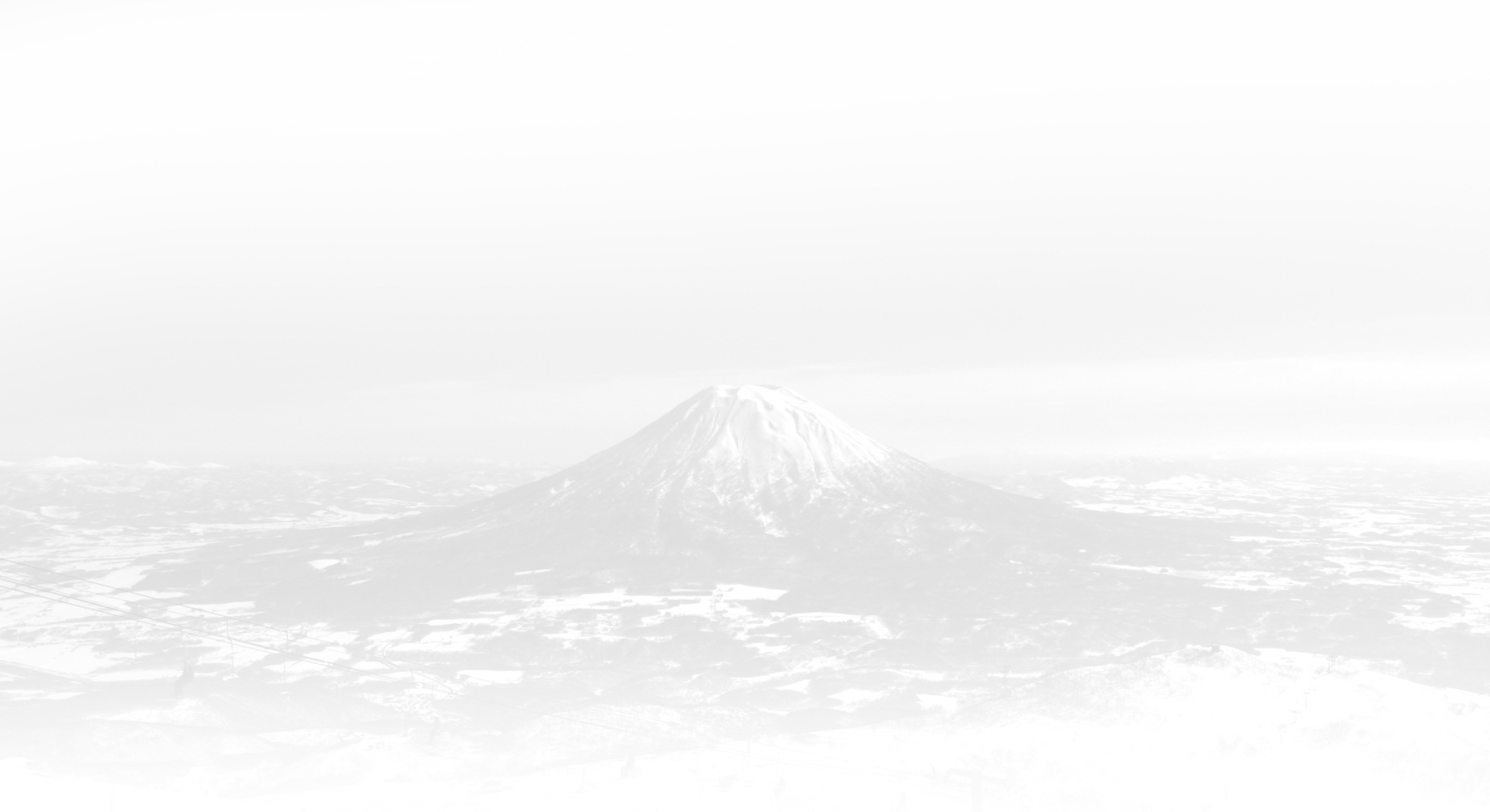 Free COVID-19 Cancellations
To reflect our confidence in the upcoming season, we have allowed for free cancellation of any booking made after March 24 2021 on moiwalodge.com due to government COVID-19 restrictions up to 30 days before travel.
If your home government or the Japanese government restricts you from honouring your booking, we will refund you, provided the cancellation and restriction are made at least 30 days before check-in.
In this case, you will have the option of:
A) a refund in full, or;
B) any monies paid to be credited to a new or existing future booking with a 10% booking discount.
We are trying to be as flexible and transparent as possible, but please remember that we can't provide refunds for a change of mind. For full details, please read our full cancellation policy on our booking page.
We believe this updated policy will allow you to book with confidence, knowing that whatever happens, you will be OK.