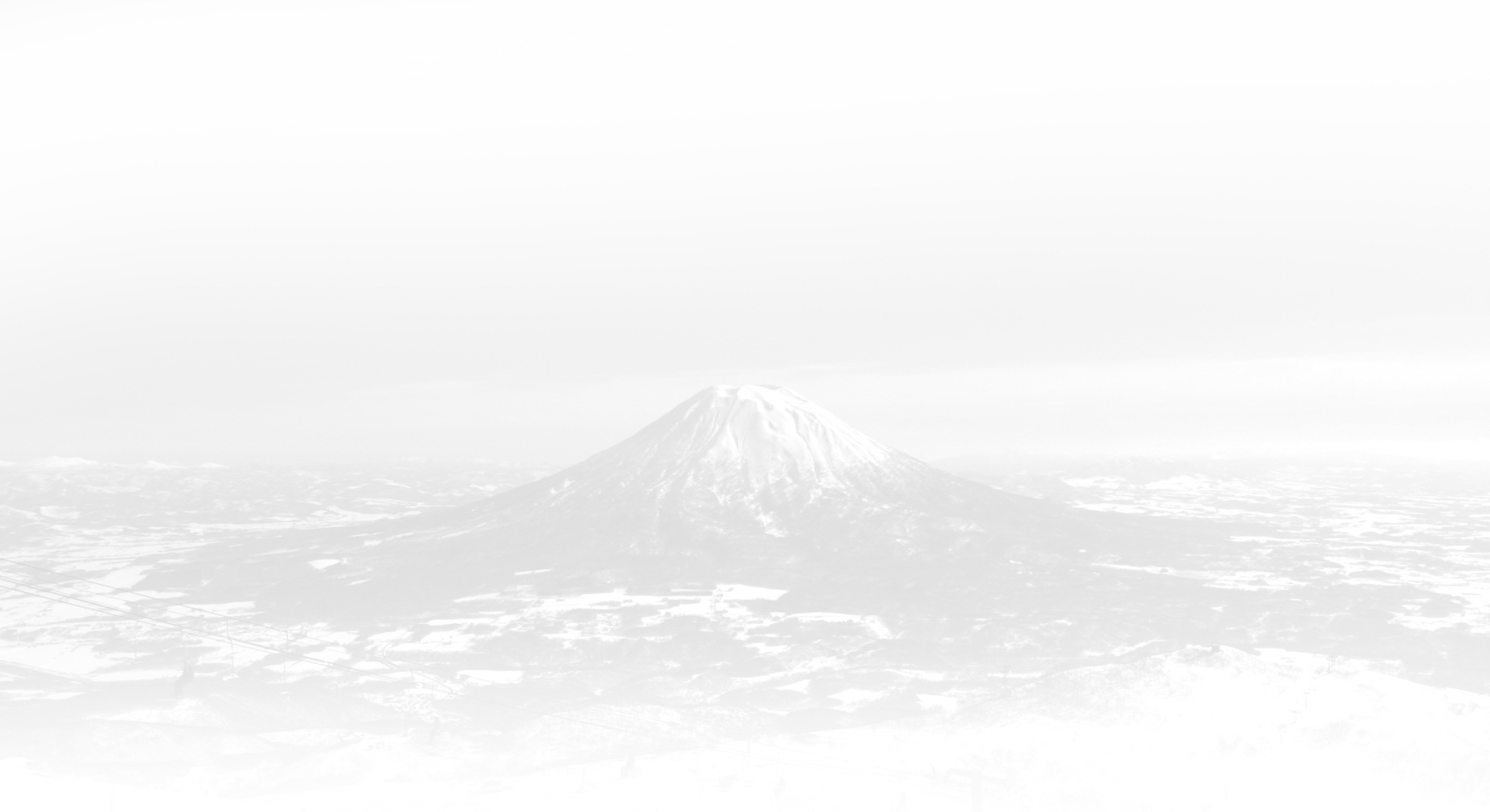 Let us take care of your group
Groups are our speciality. Not many properties can boast the ability to cater to wide styles of groups, but Moiwa Lodge can do it easily. We don't mean just cramming a lot of people in a room designed for 2. We accommodate groups in comfort and style.
Moiwa Lodge has been purpose built with flexibility in mind. Choose from a mix of self-contained cottages (accommodating 8 people per cottage), a number of twin/triple rooms or booking a private dorm room (sleeping either 6, 8, 10 or 12 people). Mix it up to find the right combination.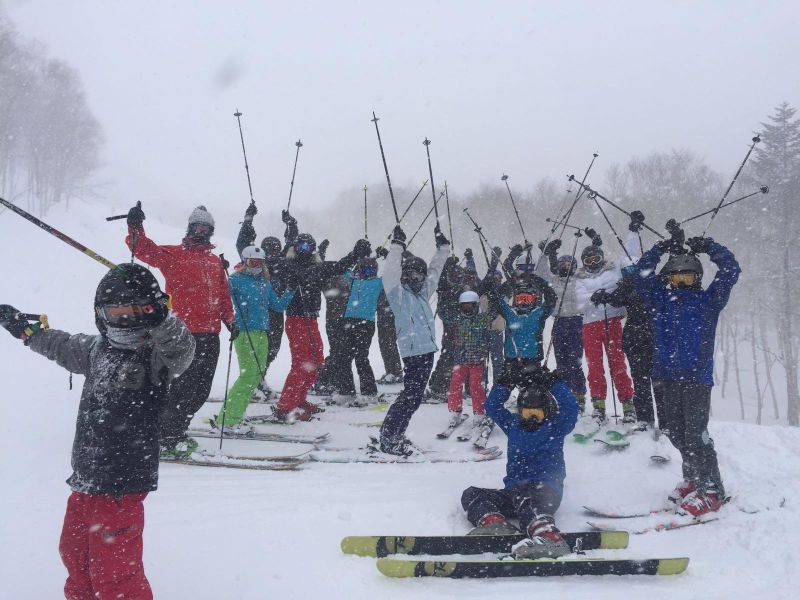 Planning
Group planning can be a nightmare, but we can help make it easy.

We understand that people decide to join late, or pull out at times. We can stay in constant contact throughout your group preparation, and give you the maximum flexibility to decide when numbers need to be locked in and rooms released, or conversely, when things are getting tight and you need to add more beds.
Logistics
Take the stress out of organisation.

Logistics are always the hardest part when travelling with a group. Transport and dining can be a hassle.

We can assist in arranging group private or individual transfers, guide you through putting together the perfect Hokkaido itinerary, and even point you in the right direction for car rentals, tickets, etc.